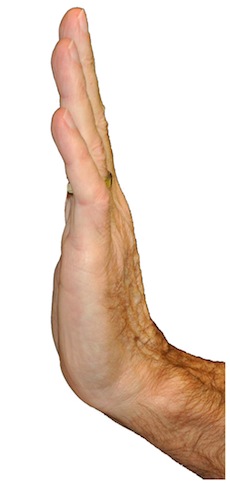 Who?


I graduated from the Georgia Institute of Technology in 1972 with a bachelor's degree in architecture and became a registered architect in the State of Texas in 1976. I maintain an NCARB certification and currently am a member of the Texas Society of Architects and the Fort Worth Chapter of the American Institute of Architects. I'm also a member of the TSA's New Media Committee.

I've had a varied work history with architectural and engineering firms in Texas and Arkansas and had my own four person firm in the early 80's. I also served as the executive director of a nonprofit corporation established for the funding and construction of a civic auditorium in Midland, Texas in 1983. I've been involved in the design and construction of a number of different building types throughout my carrier that include office buildings and large retail facilities, aerospace manufacturing facilities, distribution centers, churches, sports facilities, museums and residential projects.

I've also maintained a variety of interests outside the field of architecture. I've written articles for periodicals, produced cover designs and recently completed a series of five articles for the Fort Worth AIA chapter newsletter that formed the basis for this book. I've also produced some
artwork
, sold a number of pieces and have been represented in juried art shows throughout Texas. My work involves printed images of three dimensional computer models with custom frames that use aluminum drywall profiles decorated with nickel finished drawer pulls. Two of my architectural photographs were recently accepted by the St. Louis AIA and published in their 2010 calendar.


My company,
Citygraphs
, was registered as sole proprietorship in the State of Texas in 2003. Citygraphs was originally established to produce electronic floor plans for individual property owners via a web site and plan viewer that could access a data base of these plans. In 2009 I changed gears to iPhone applications development for design and construction professionals. I've also produced two consumer applications.
CrowdSize
uses Google Maps for estimating the number of people at outdoor public events and
ufoodieu
provides a social networking opportunity for connoisseurs of fine food. I'm a registered iPhone and Android applications developer.